Invoice Audit: Do Your Invoices Measure Up?
Take this invoice audit and see if your invoices include these 13 suggested components. Be the kind of company that never gets a call asking for clarification on one of your invoices by being clear from the start. Your clients will appreciate it!
In Canada, there are requirements for GST/HST registered companies and how they charge tax and include it on their invoices. But don't stop there! A clear invoice is more likely to get paid on time, using the method you prefer, and with less possibility of miscommunication between you and your clients. If your invoices are generated from accounting software, see if you can add any of the missing components to the default components provided.
The 13 components are illustrated in this slideshow: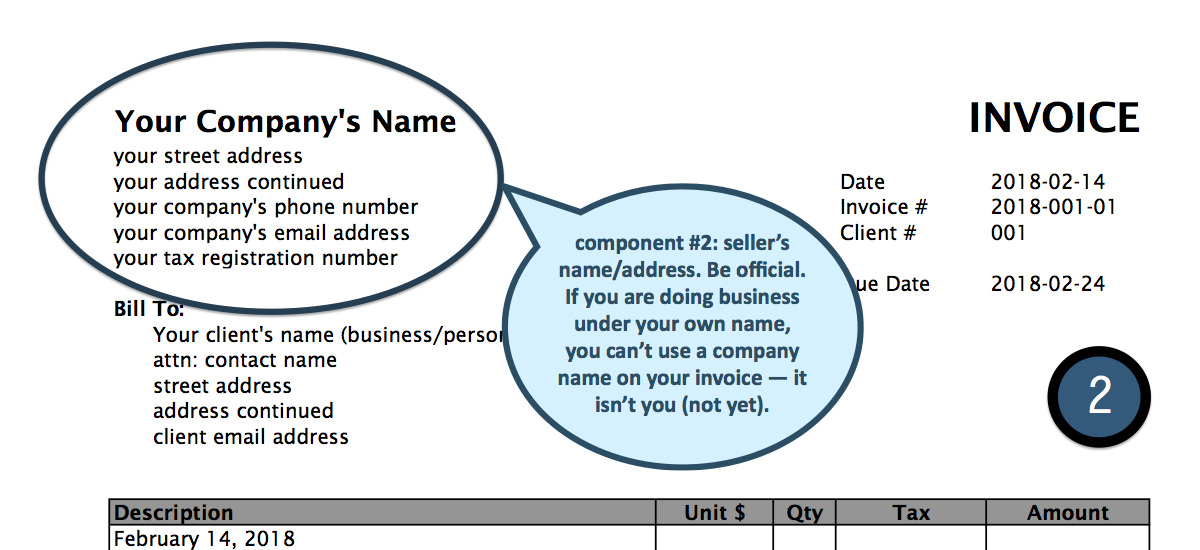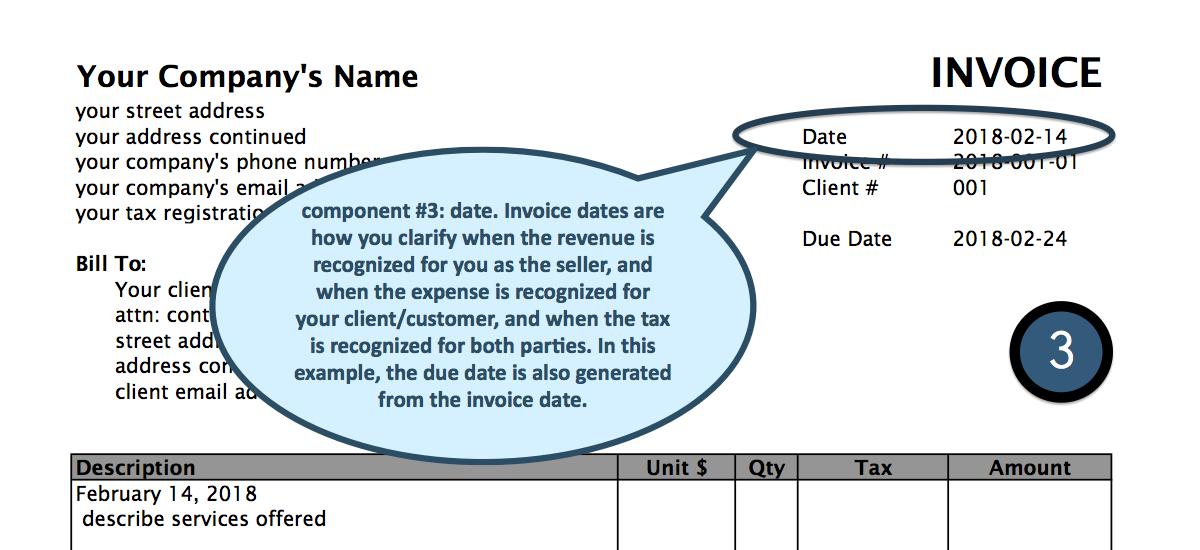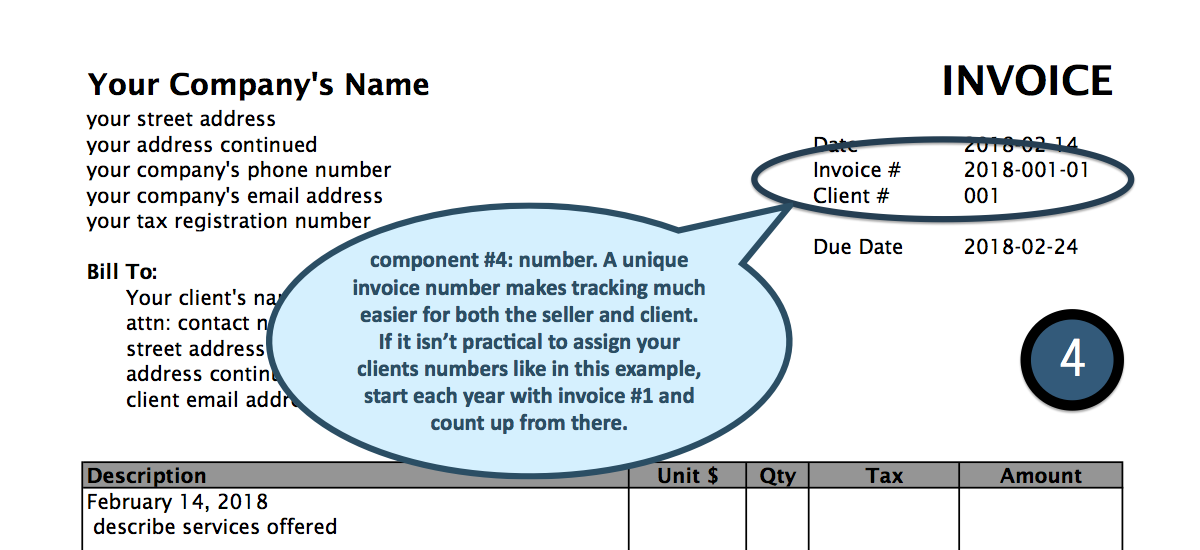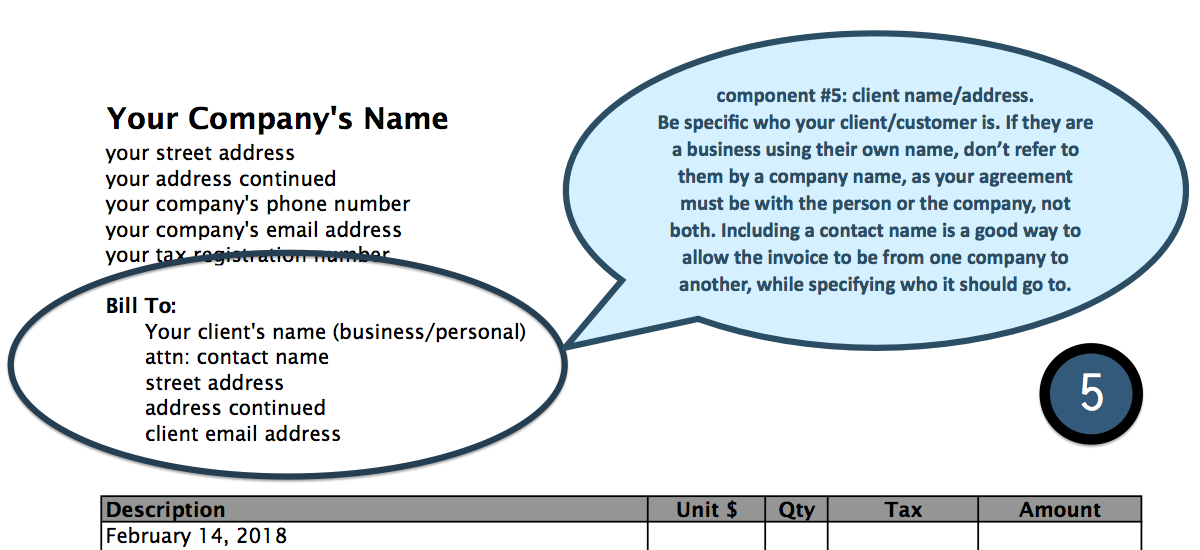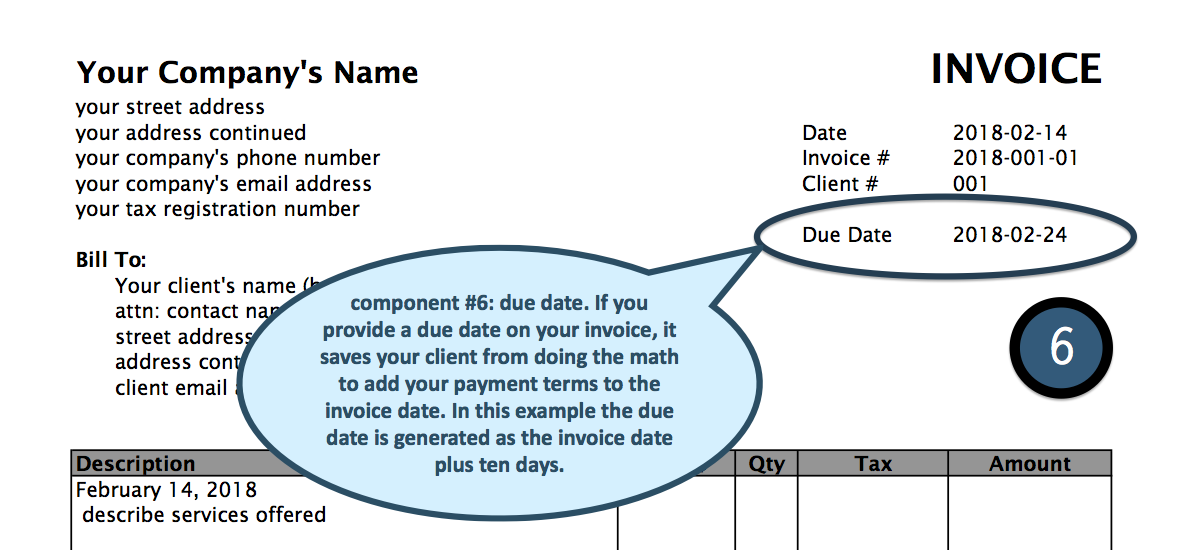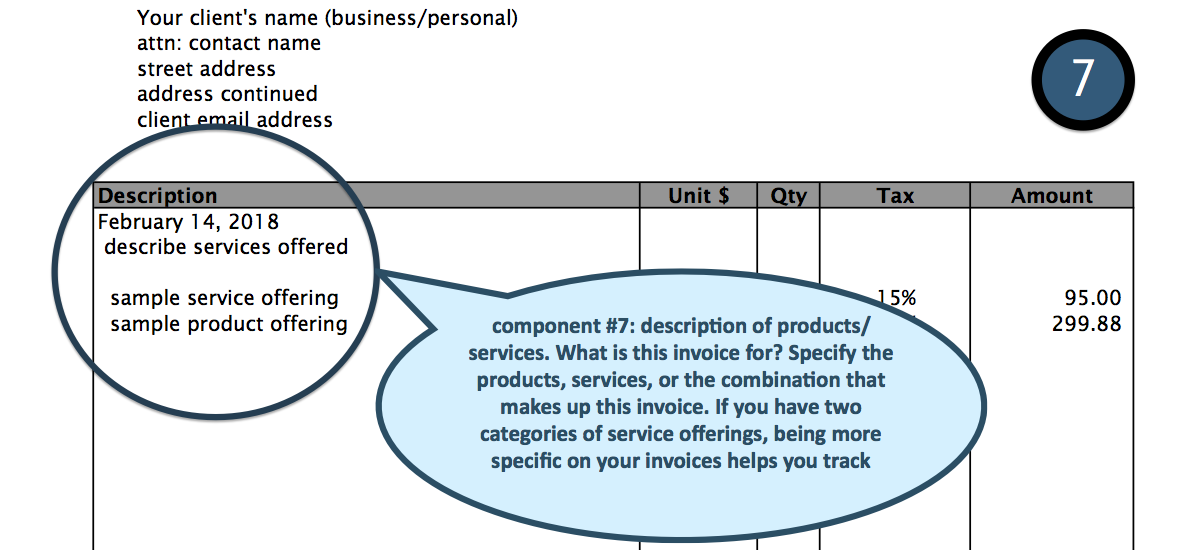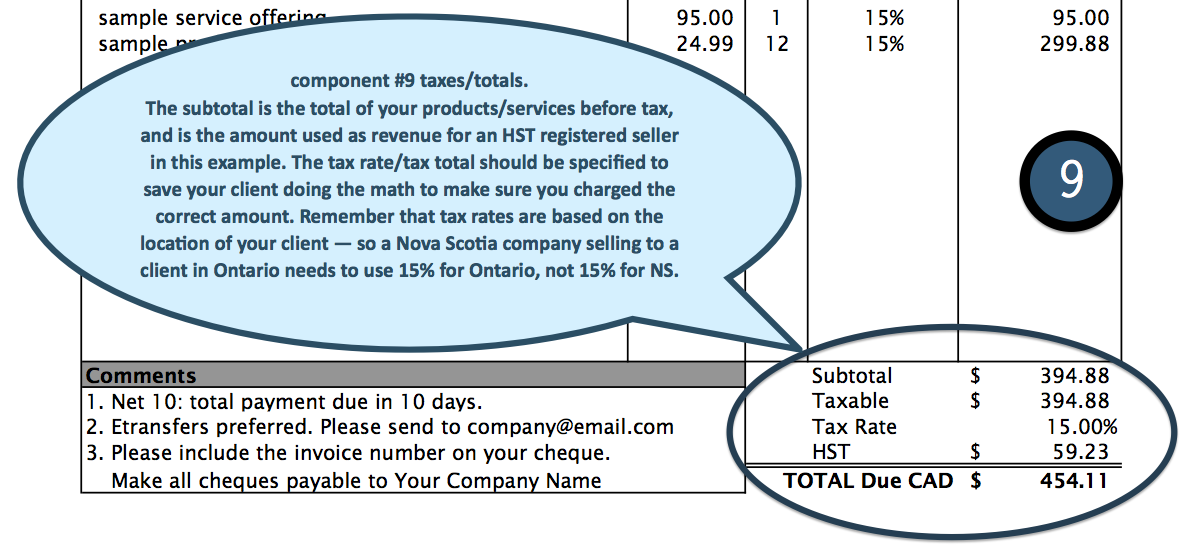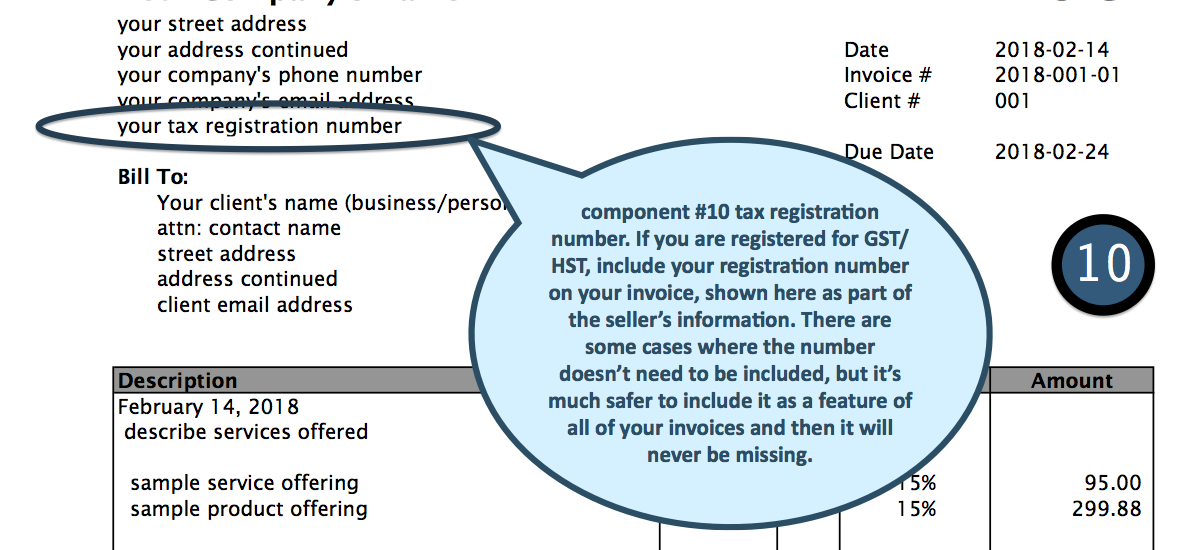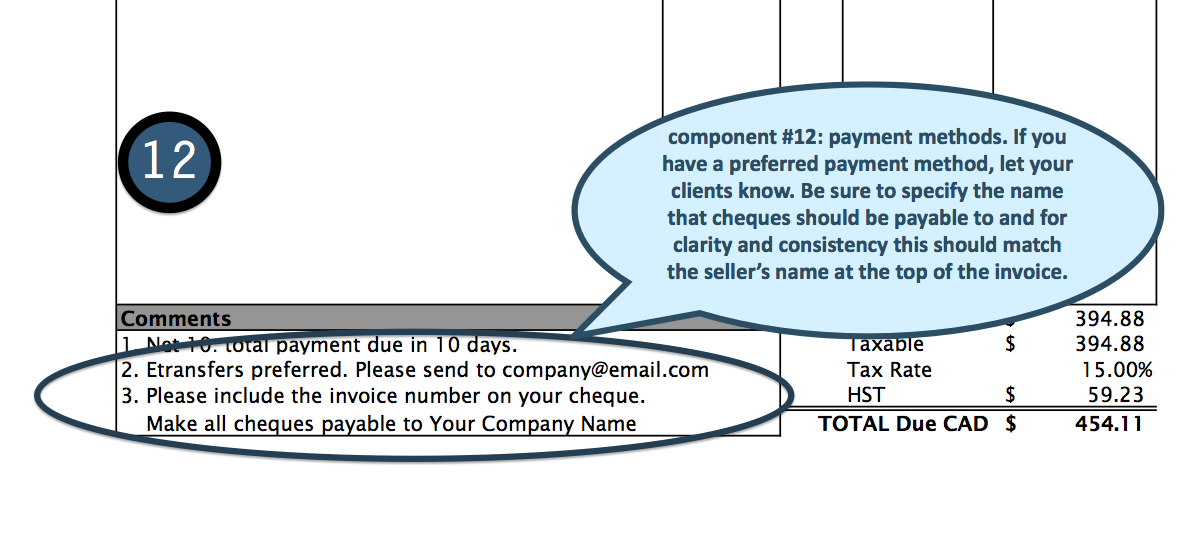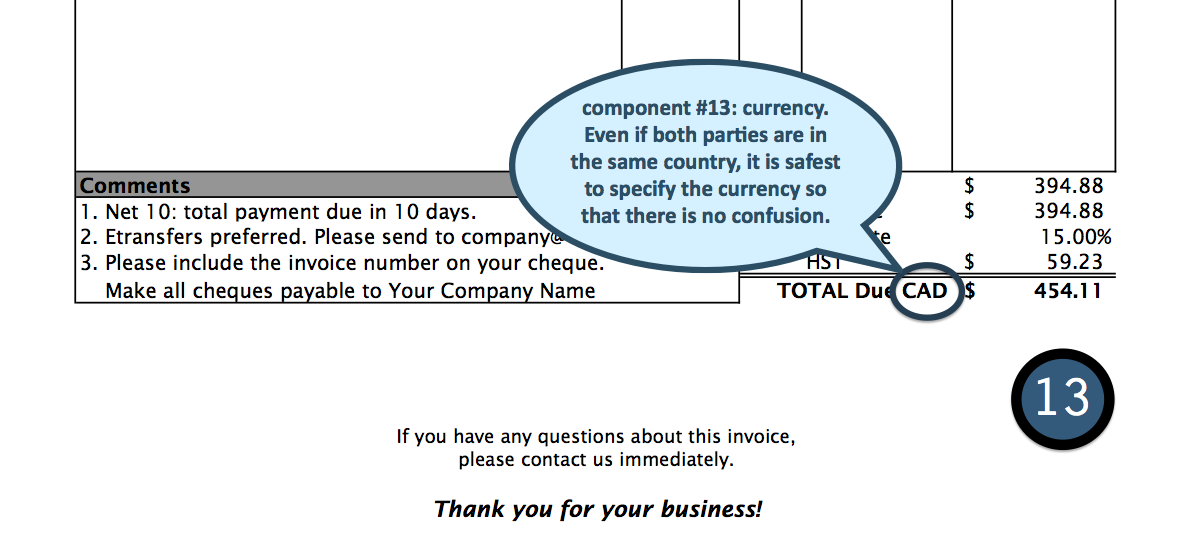 How many of the 13 suggested components do your invoices have? Do you have suggestions of other components to be added to this list? Use the Ask Us! button to let us know.
Subscribe to Clearview's mailing list to receive future blogs on topics of interest to small business owners. Or suggest a topic you'd like to see covered using the Ask Us! button.
This blog is intended for information purposes only, and is not meant to replace the services of a bookkeeper or an accountant.